Encompass Drone Applications
Drone technologies are ideally suited for activities like aerial surveying and mapping. Also, the use of Drone technology has advantages in illustrating hazardous areas surrounding a structure failure, fire or flood damage and documenting the limits of damage for cost estimation purposes.
In addition, identified usages include: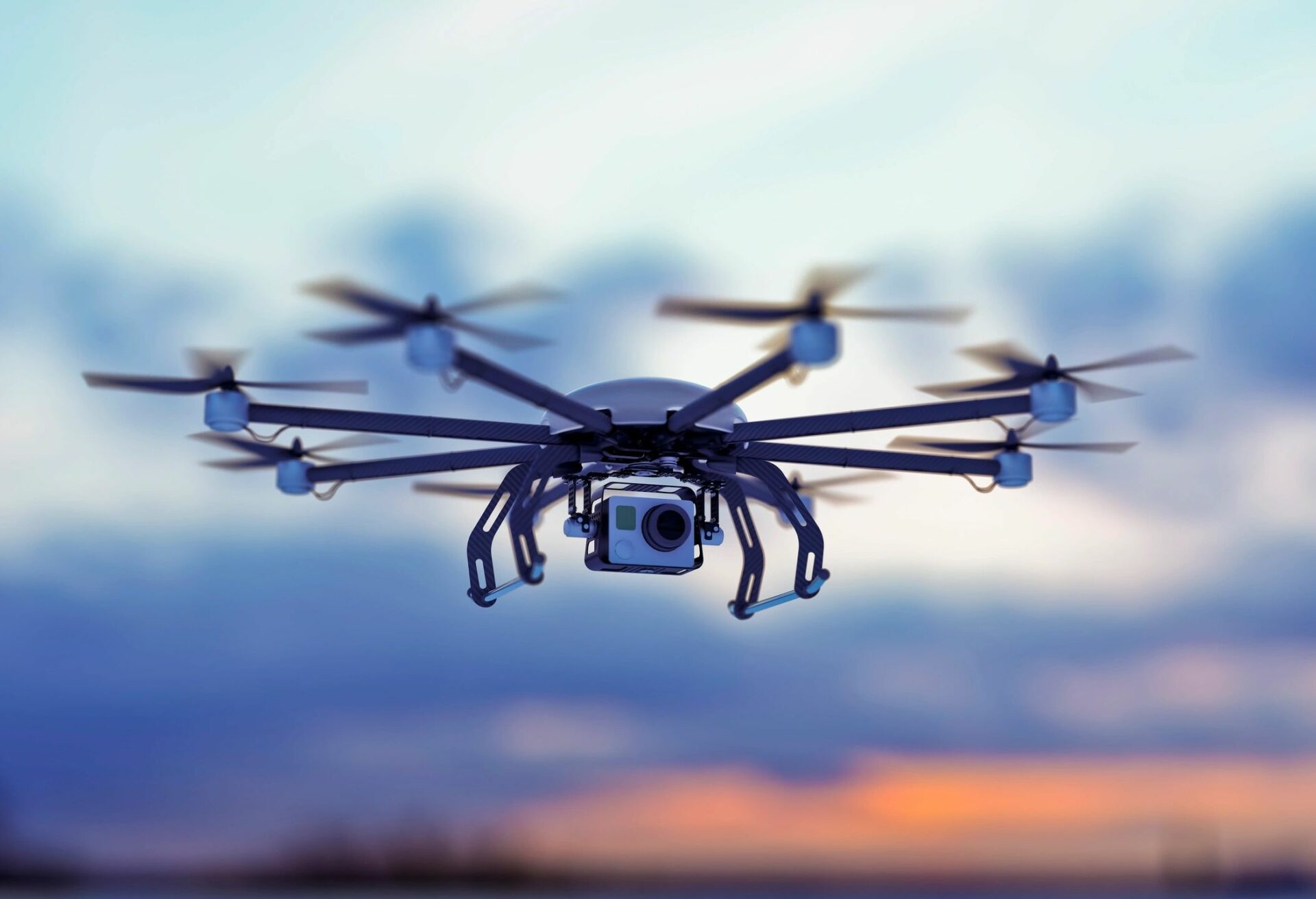 Drones are also well suited for providing accurate information and documentation in a disaster such as wide-area surveys of the extent of damage from tornadoes, earthquakes, windstorms, mudslides, and hurricanes. Drone use for forensic hail and wind investigations are often suggested to lower costs and minimize site expenses.
The opportunities for Drone usage in forensic analysis of building failures, building repair and restoration design, construction quality assurance, and building commissioning are near limitless.